ADDAX TACTICAL IS OPEN.
We would like to thank you for your patience and support during the closure due to the fire. We look forward to assisting you with your firearm needs.
Please email SALES@ADDAXTACTICAL.COM for any inquiries.
Quality

Firearms,

Ammunition, Accessories &

Law Enforcement Sales
Addax Tactical takes pride in offering superb customer service. Quality firearms, ammunition, accessories at reasonable prices.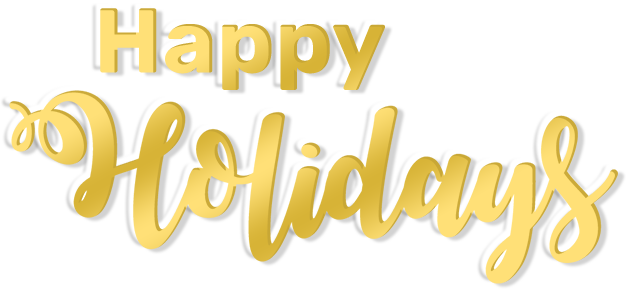 from the Addax Tactical Family
Gift them what they really want!
Gift Certificates available!
HOLIDAY HOURS
Closed Thursday December 24th
Closed Friday December 25th
Closed Saturday December 26th
Serving the Firearms Community for 15 Years,
with Over 65 Years of Combined Experience
GLOCK 19 9mm

Glock, 19, Striker Fired, Compact, 9MM, 4.02" Barrel, Polymer Frame, Matte Finish, Fixed Sights, 10Rd, 2 Magazines

Smith & Wesson

Model 340 M&P

Charter arms undercover

.38 Sprecial +P

CHARTER ARMS OFF DUTY

.38 Special +P