SALE & PROMOTIONS
More Firearms Marked Down in Store!
ALL STRIPPED AND COMPLETE AR15 OR AR10 & AR9 LOWERS 15% OFF LIMITED TIME ONLY
IN STOCK BRANDS: Aeroprecision • Anderson Mfg. • Angstadt • APF Armory • Grey Ghost Precision • KE Arms • Radian • Sharps Bros • Silencer Co • Spikes Tactical • ZEV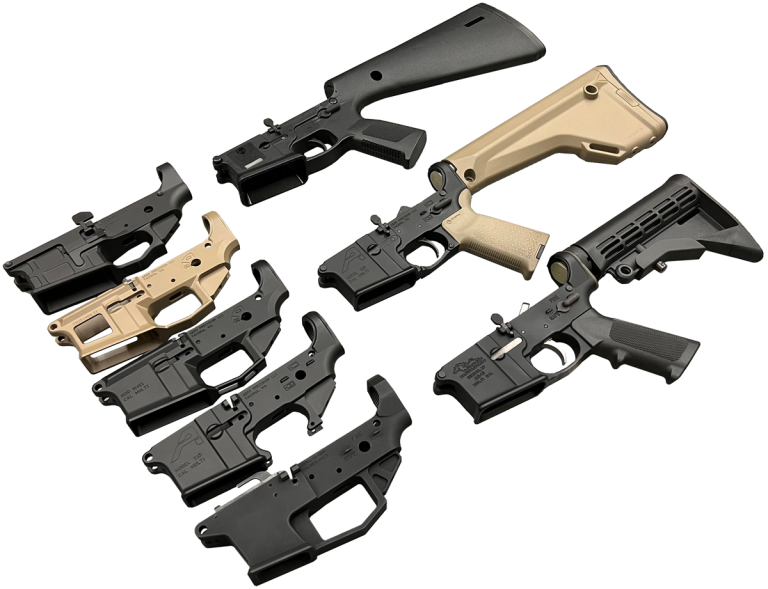 GLOCK PROMOTION!
Free Hat with a New Glock Purchase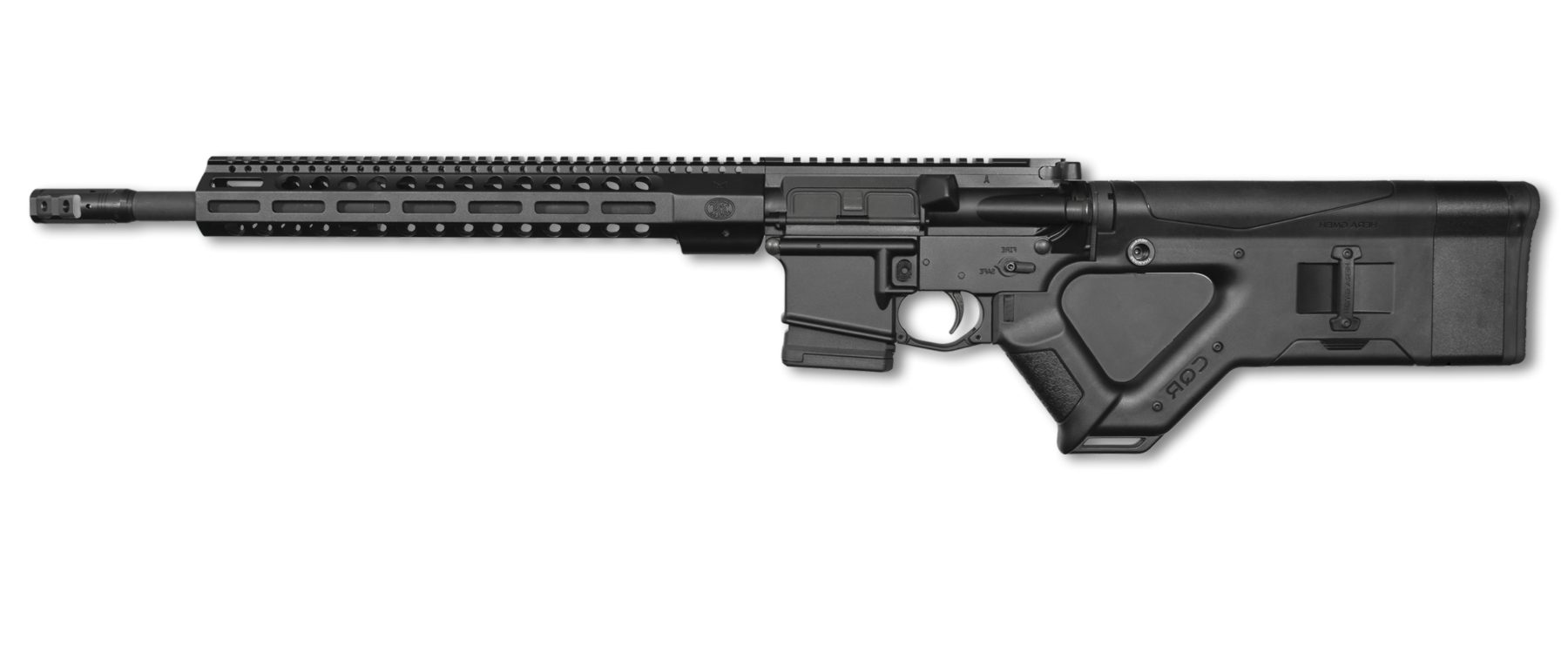 FN15 Tactical II CA 5.56/.223
The FN 15® Tactical Carbine II CA is the latest evolution of the FN 15® family of rifles, and meets requirements for sale in California. Improving upon the existing platform with the addition of FN's new handguard, enhanced MIL-SPEC lower receiver and legendary match-grade free floating, chrome-lined, cold hammer-forged barrel offer extreme durability and performance. The second generation of the FN 15 Tactical still offers the distinguishing features like the Surefire® ProComp 556 muzzle brake, mid length gas system and H buffer to decrease recoil, a featureless HERA CQR stock and M-LOK™ accessory mounting system.
Regular Price $1799.99
Sale $1399.99

CHIAPPA RAK-9 CA 9MM
Chiappa Firearms harnesses the fun and functionality of the legendary AK rifle in the form of an easy to shoot 9mm luger carbine, the RAK-9. The RAK is made from steel with exceptional fit and finish. It features a 17.25" barrel, uses standard AK furniture and comes with two 10 round magazines. The RAK-9 accepts an interchangeable magazine adapter for the use with standard Glock® or Berretta® magazines [Sold Separately] model shown does not include the CA compliant grip wrap. Model sold in store is CA compliant with a grip wrap.
Regular Price $849.99
Sale $749.99

Benelli M4 Tactical Semi-Auto Shotgun
The Benelli M4 is a well-renowned tactical shotgun with a reputation for its ruggedness and reliability. So reliable that it has been used by the United States Marine Corps since 1998. The M4 utilizes the A.R.G.O (auto-regulated gas-operation) gas system, a unique system that uses two stainless steel, self-cleaning pistons that that bear directly on the bolt assembly. This brilliantly simple, ultra-reliable action eliminates complex mechanics found in many comparable semi-automatic shotguns that tend to foul up faster and are more difficult to clean. This means the A.G.R.O system allows the Benelli M4 the reliably cycle nearly any type of 3" shell without having to make adjustments, from the heavy 00 buckshot to light field loads. The stock is made from a durable poly/rubber material and is available in the typical shotgun stock design as well as a pistol grip version. Both versions come with a receiver mounted picatinny rail for the installation of an optic and a sling mount for an ambidextrous shoulder sling. With its reliable A.R.G.O gas operating system and its ability to cycle almost any type of 3" shell, the Benelli M4 has a multitude of applications ranging from home defense, protection in Grizzly bear territory or law enforcement/military usage.
Unique A.R.G.O gas operating system
Compatible with most 3" shell
Receiver mounted picatinny rail
Synthetic stock
Ghost ring sight system
Regular Price $2099.99
Sale $1849.99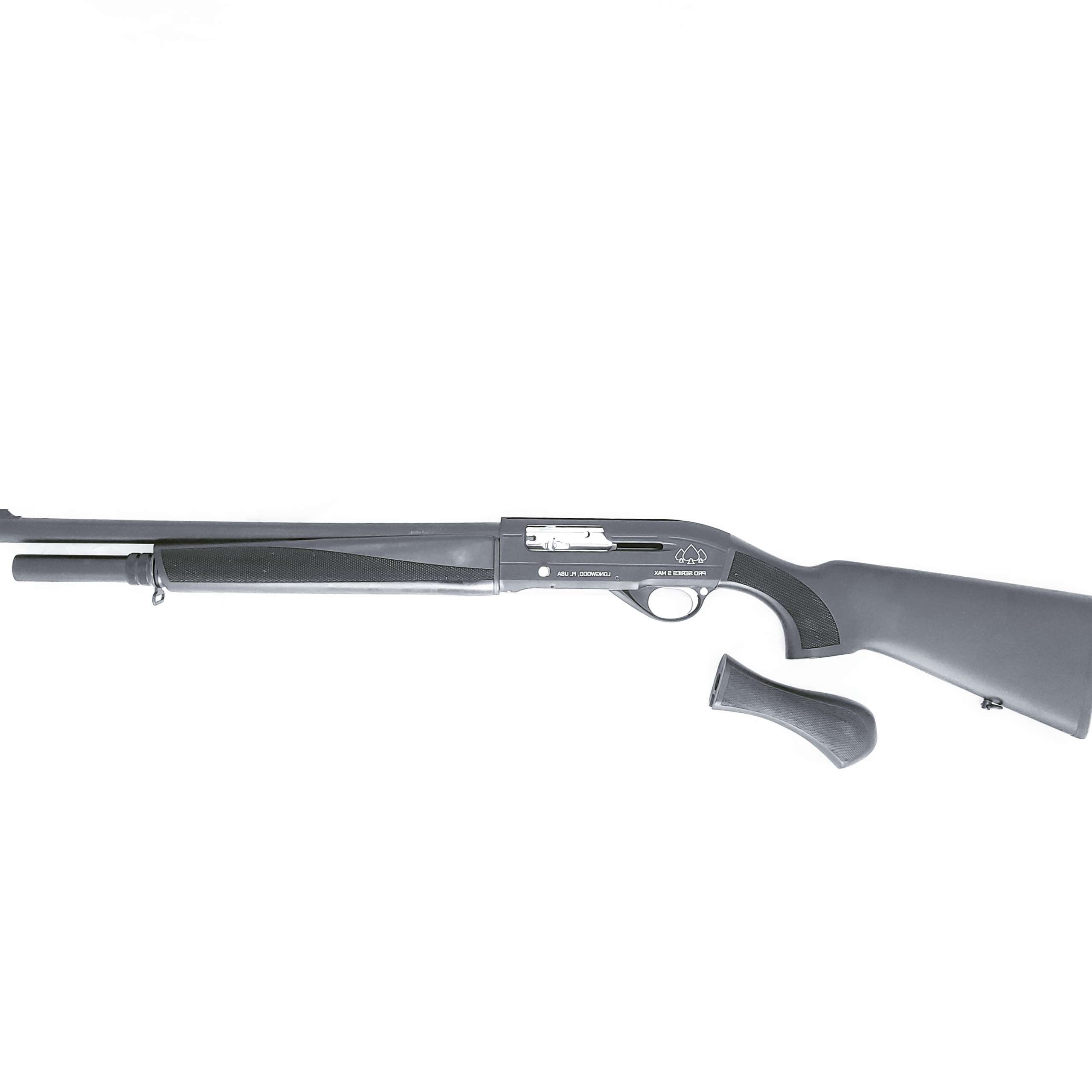 BLACK ACES TACTICAL S MAX 12G. SEMI-AUTO SHOTGUN
Value. Quality. Reliability. These are more than words at Black Aces Tactical.  This is a way of life.  Black Aces Tactical is proud to present the all new Pro S Max.  Much like our insanely popular Pro lineup, the S Max delivers value for money while offering great flexibility.  This weapon comes with both shoulder stock and birds head grip!  And that's not black plastic furniture, it's black finished walnut!
12 Gauge
Chambered for 2 3/4″ and 3″
18.5″ Barrel
5+1 Capacity
Nickel Plated Bolt, charge handle, and release button
Choice of Black or Natural Walnut Furniture
Shoulder Stock and Birds Head Grip Standard!
Low 6.4lb weight
LOP 14.25″
39″ overall length
Chokes included (Benelli Mobil Style)
Receiver material – Aluminum
Regular Price $409.99
Sale $374.99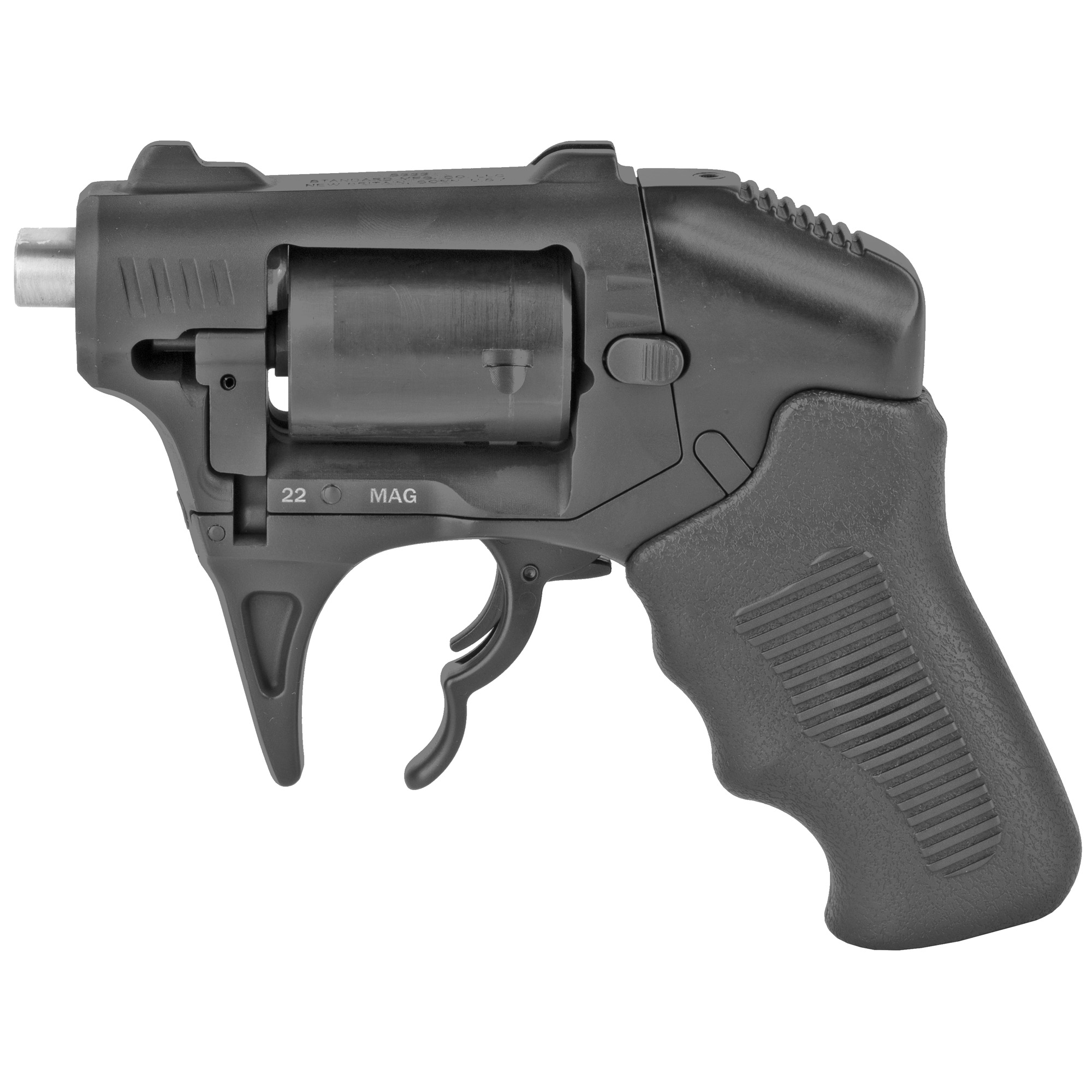 Standard Manufacturing S333 .22WMR
Double Action Only, Semi-automatic, Metal Frame Revolver, 22 WMR, 1.5" Steel Barrel, Aluminum, Anodized Finish, Black, Polymer Grips, 8 Rounds, Fires 2 Rounds Per Trigger Pull
Regular Price $549.99
Sale $374.99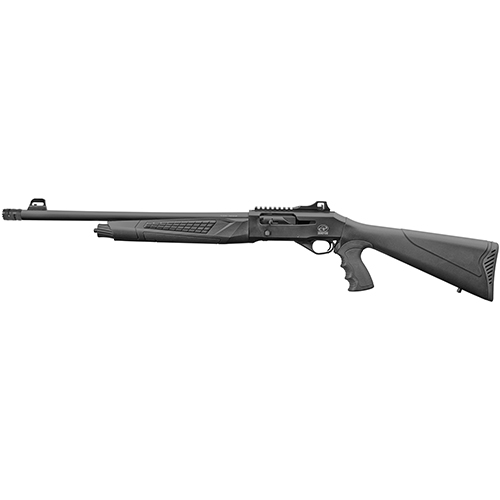 Charles Daly 601 Tactical 12g.
Semi-automatic Shotgun, 12 Gauge 3", 18.5" Barrel, Ghost Ring Sight, Synthetic Stock, Black, 4Rd
Regular Price $424.99
Sale $299.99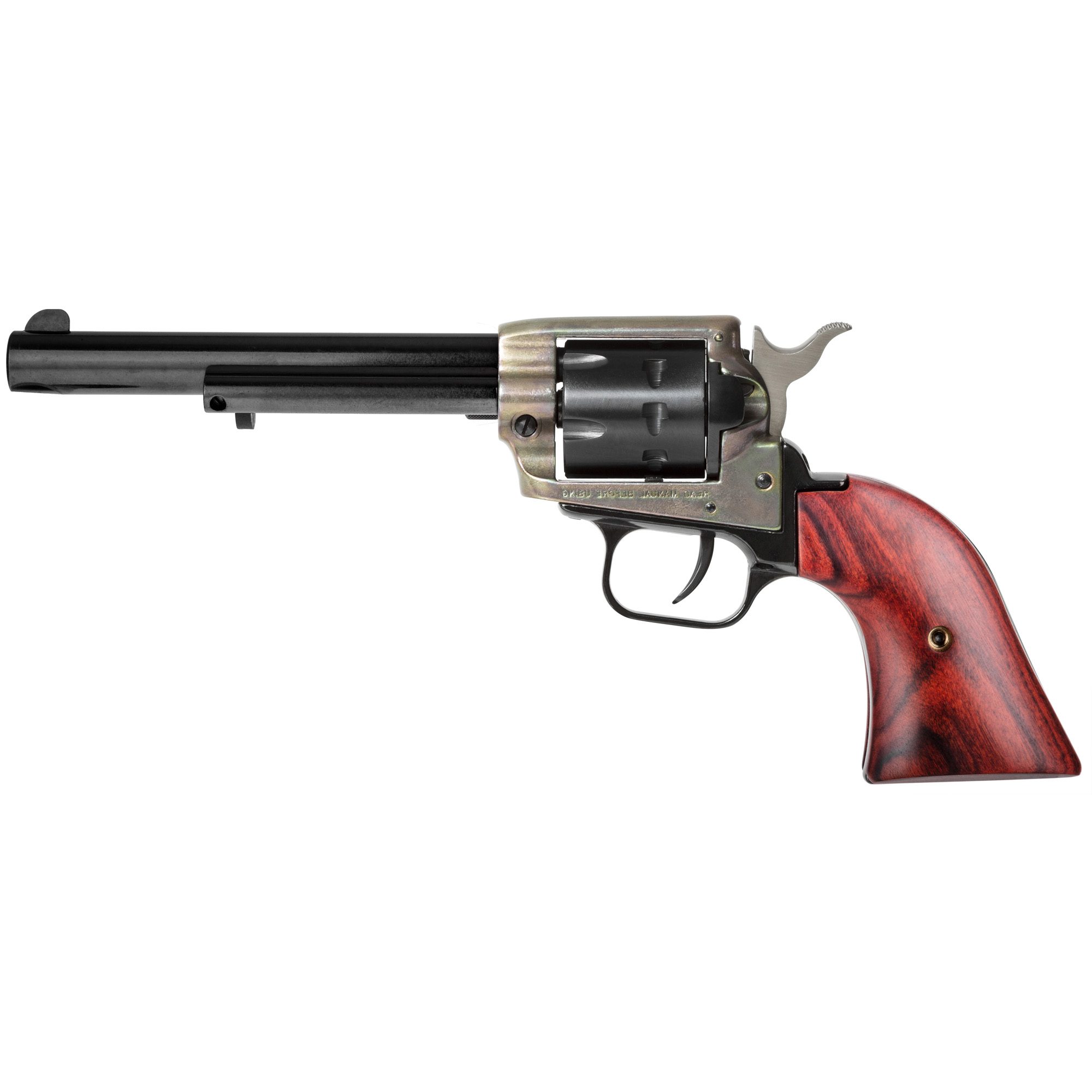 Heritage Arms Rough Rider .22lr
Single Action, Revolver, 22LR,
6.5"

Barrel, Alloy, Case Hardened Finish, Black, Cocobolo Grips, Fixed Sights, 9 Rounds

Regular Price $249.99
Sale $179.99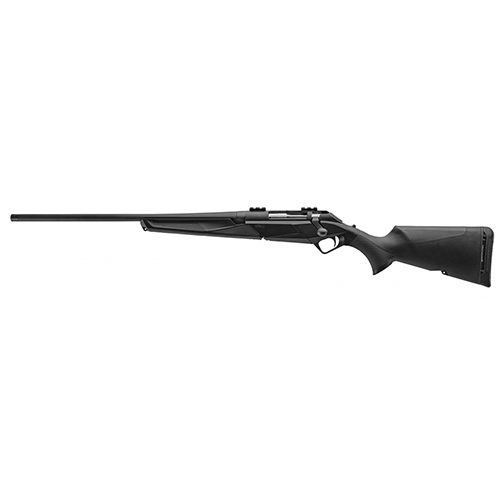 Benelli Lupo 6.5 Creedmor Bolt Action Rifle
Benelli LUPO Blued/Black Bolt Action Rifle - 6.5 Creedmor – 24in - The LUPO is Benelli's first bolt-action rifle. Sub-MOA accuracy, advanced ergonomics, and shooting comfort have been carefully engineered into this chassis-style hunting rifle that allows for exclusive fit and customization out of the box. Lupo is Italian for wolf and the Benelli LUPO is destined to dominate the land the way Benelli's Super Black Eagle dominates the skies.The LUPO is packed with innovative features—including 7 exclusive Benelli patents that add up to hunting rifle that provides a customized fit, handles beautifully and proudly carries a 3-shot sub-MOA guarantee. Precision accuracy, recoil reduction & advanced ergonomics
Regular Price $1549.99
Sale $1474.99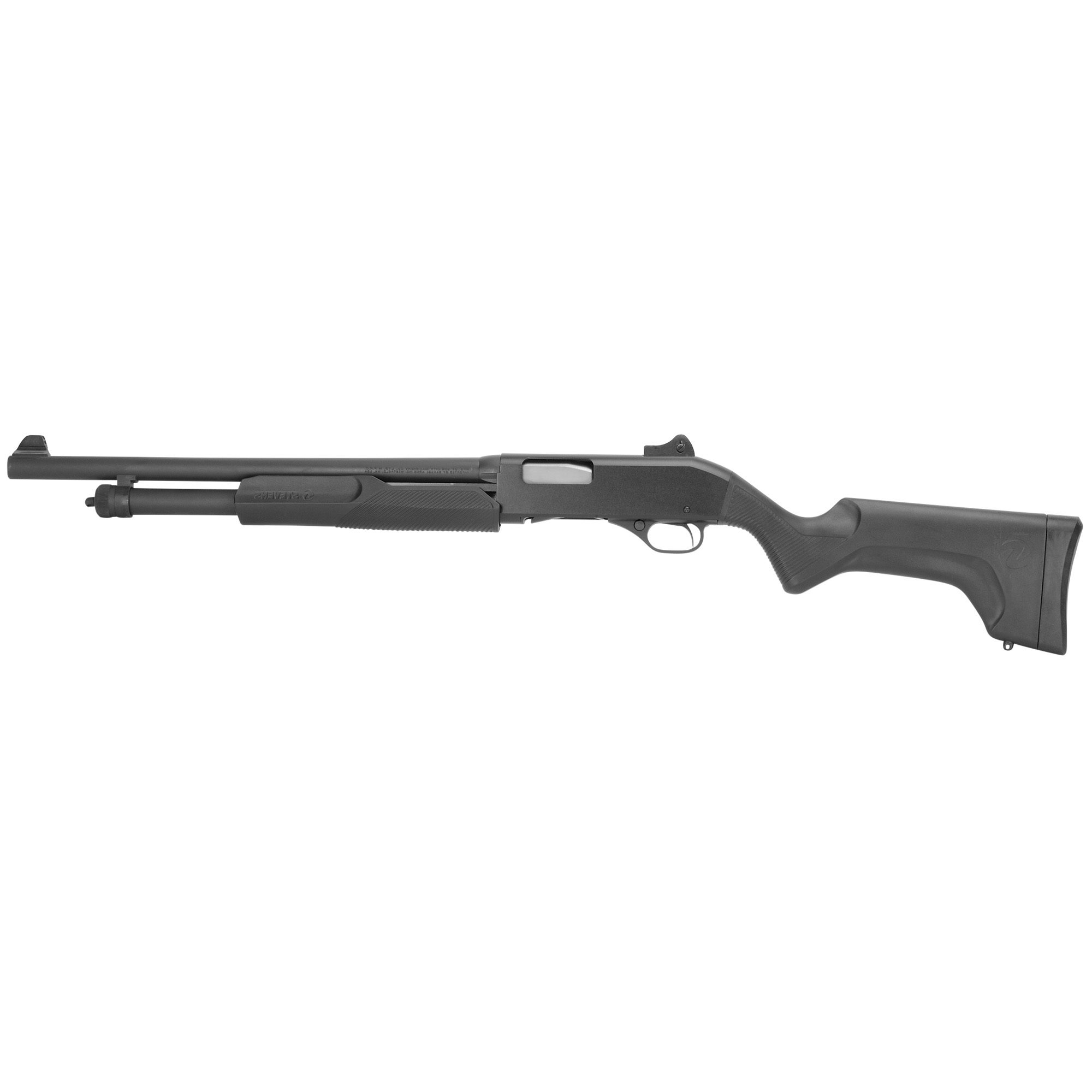 Stevens 320 12G. Ghost Ring Sight
Pump Action, 12 Gauge, 3", 18.5" Barrel, Matte Blue Finish, Synthetic Stock, Ghost Ring Sight, 5Rd, Right Hand
Regular Price $349.99
Sale $274.99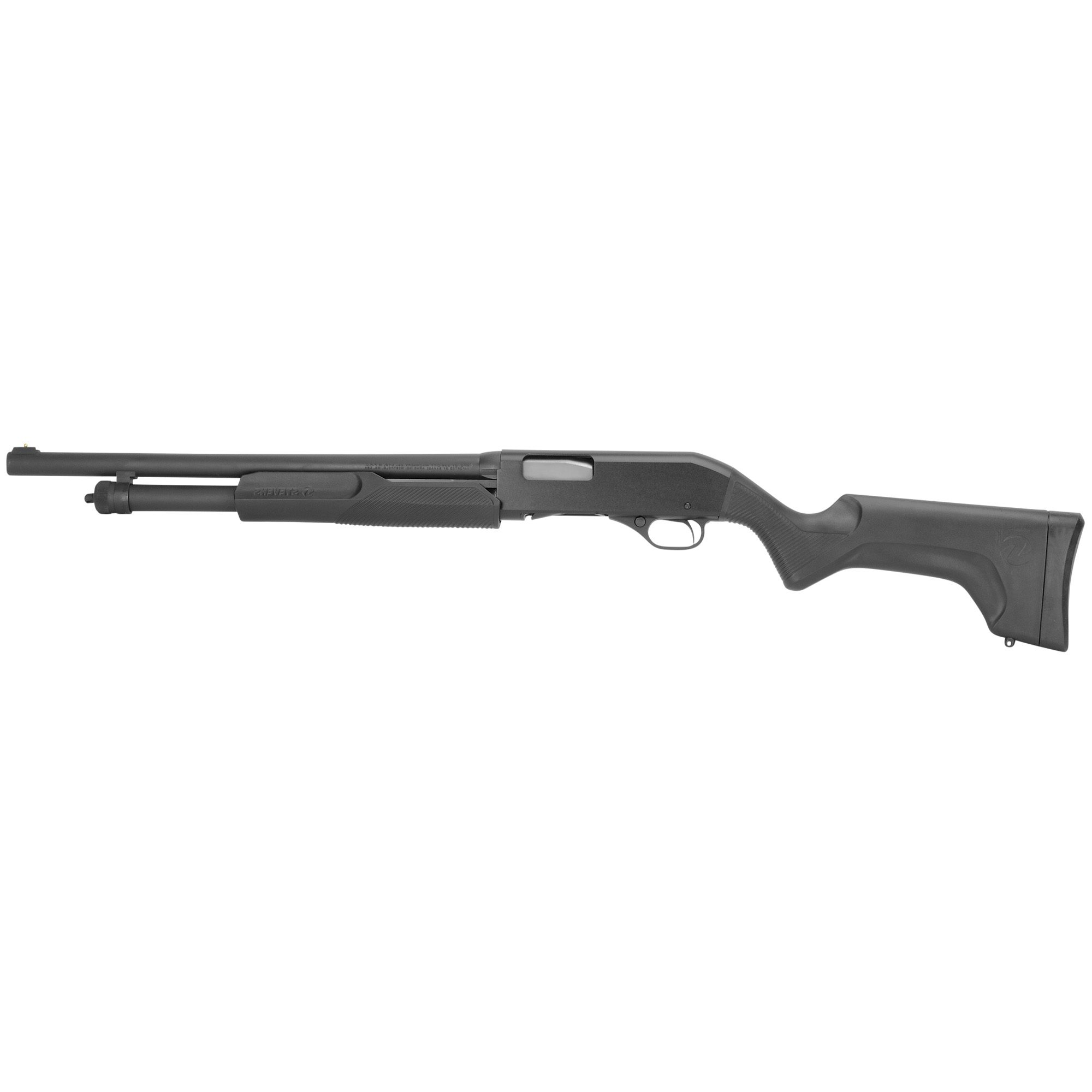 Stevens 320 12G. Bead Sight
Pump Action, 12 Gauge, 3", 18.5" Barrel, Matte Blue Finish, Synthetic Stock, Bead Sight, 5Rd, Right Hand
Regular Price $349.99
Sale $259.99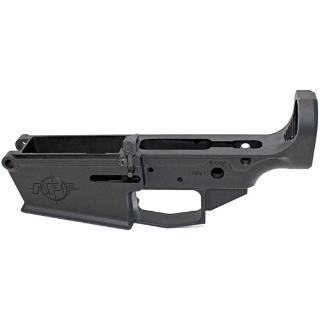 APF .308 stripped lower
Precision machines,  DPMS compatible lower receiver made from a 7075 T6 forging and hard coat anodize per mil spec. Mag Well is precision cut with a wire EDM to hold exact tolerance.
Regular Price $229.99
Sale $194.99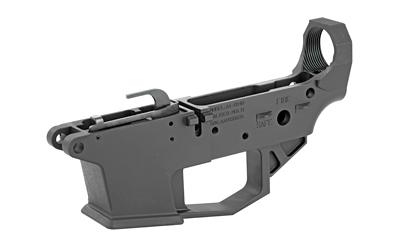 Angstadt Arms 9mm Lower
Stripped Lower, Semi-automatic, 9MM/40S&W, Aluminum, Accepts Glock Pattern Magazines, Black
Regular Price $269.99
Sale $229.99
Disclaimer
Prices do not include tax and background check fees. Prices and inventory are subject to change at any time. Sale pricing valid only on in stock items not valid on special orders. Promotions valid on new purchases only, not valid on transfers, while supplies last.