SALE & PROMOTIONS
More Firearms Marked Down in Store!
GLOCK PROMOTION!
Free Hat with a New Glock Purchase

CHIAPPA RAK-9 CA 9MM
Chiappa Firearms harnesses the fun and functionality of the legendary AK rifle in the form of an easy to shoot 9mm luger carbine, the RAK-9. The RAK is made from steel with exceptional fit and finish. It features a 17.25" barrel, uses standard AK furniture and comes with two 10 round magazines. The RAK-9 accepts an interchangeable magazine adapter for the use with standard Glock® or Berretta® magazines [Sold Separately] model shown does not include the CA compliant grip wrap. Model sold in store is CA compliant with a grip wrap.
Regular Price $849.99
Sale $749.99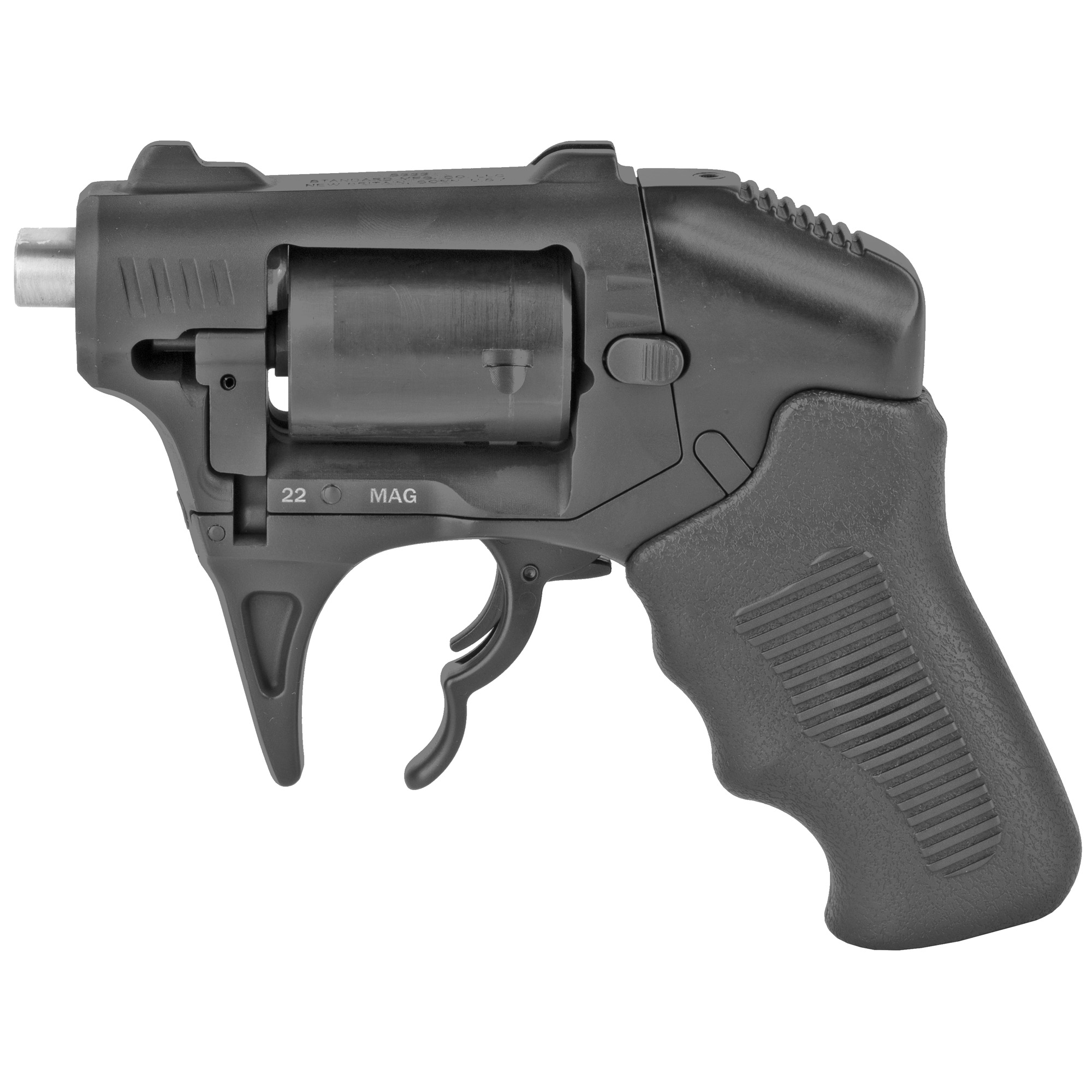 Standard Manufacturing S333 .22WMR
Double Action Only, Semi-automatic, Metal Frame Revolver, 22 WMR, 1.5" Steel Barrel, Aluminum, Anodized Finish, Black, Polymer Grips, 8 Rounds, Fires 2 Rounds Per Trigger Pull
Regular Price $549.99
Sale $374.99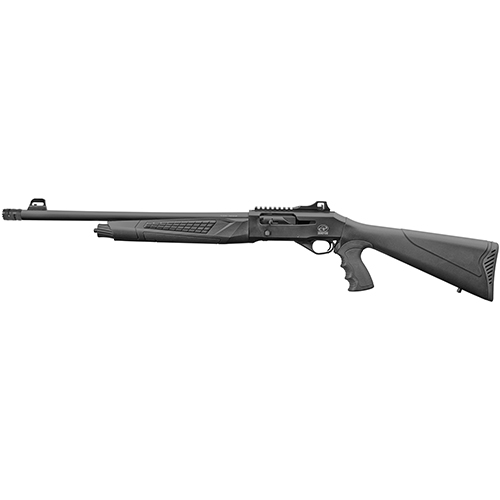 Charles Daly 601 Tactical 12g.
Semi-automatic Shotgun, 12 Gauge 3", 18.5" Barrel, Ghost Ring Sight, Synthetic Stock, Black, 4Rd
Regular Price $424.99
Sale $299.99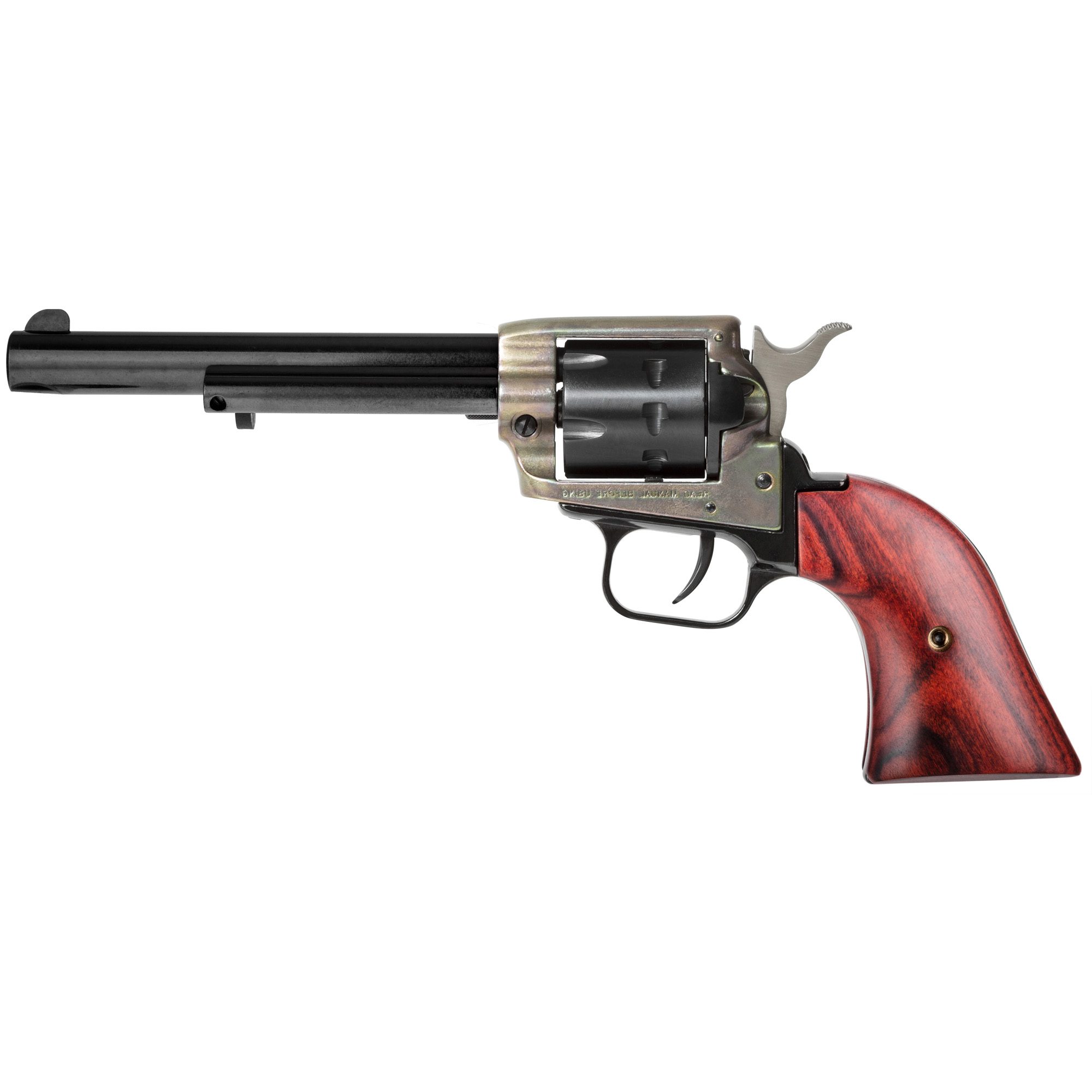 Heritage Arms Rough Rider .22lr
Single Action, Revolver, 22LR,
6.5"

Barrel, Alloy, Case Hardened Finish, Black, Cocobolo Grips, Fixed Sights, 9 Rounds

Regular Price $249.99
Sale $179.99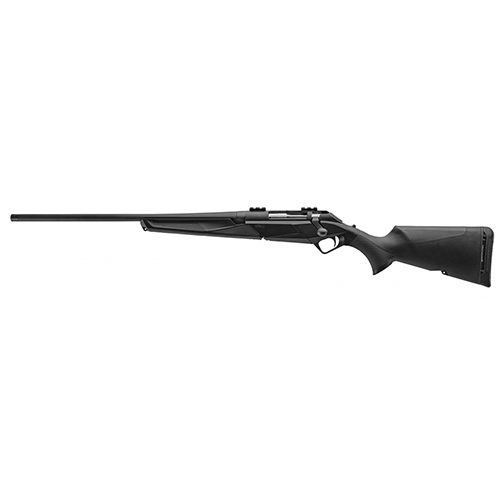 Benelli Lupo 6.5 Creedmor Bolt Action Rifle
Benelli LUPO Blued/Black Bolt Action Rifle - 6.5 Creedmor – 24in - The LUPO is Benelli's first bolt-action rifle. Sub-MOA accuracy, advanced ergonomics, and shooting comfort have been carefully engineered into this chassis-style hunting rifle that allows for exclusive fit and customization out of the box. Lupo is Italian for wolf and the Benelli LUPO is destined to dominate the land the way Benelli's Super Black Eagle dominates the skies.The LUPO is packed with innovative features—including 7 exclusive Benelli patents that add up to hunting rifle that provides a customized fit, handles beautifully and proudly carries a 3-shot sub-MOA guarantee. Precision accuracy, recoil reduction & advanced ergonomics
Regular Price $1549.99
Sale $1474.99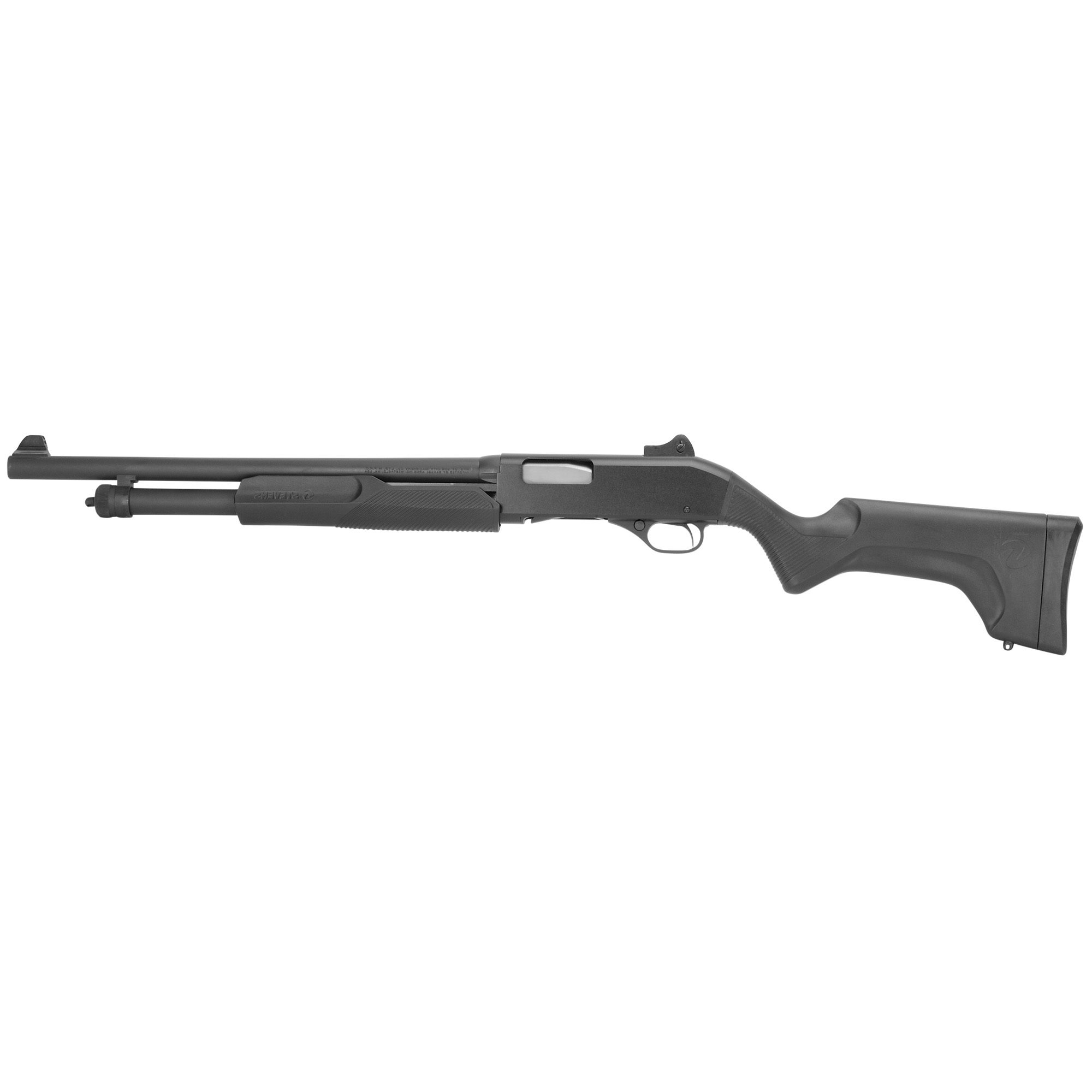 Stevens 320 12G. Ghost Ring Sight
Pump Action, 12 Gauge, 3", 18.5" Barrel, Matte Blue Finish, Synthetic Stock, Ghost Ring Sight, 5Rd, Right Hand
Regular Price $349.99
Sale $274.99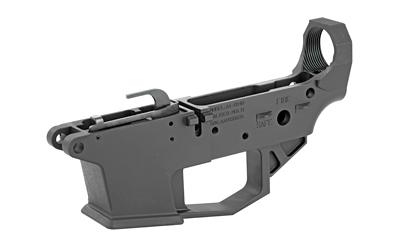 Angstadt Arms 9mm Lower
Stripped Lower, Semi-automatic, 9MM/40S&W, Aluminum, Accepts Glock Pattern Magazines, Black
Regular Price $269.99
Sale $229.99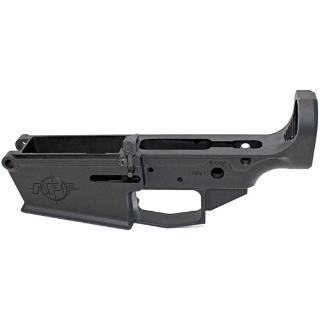 APF .308 stripped lower
Precision machines,  DPMS compatible lower receiver made from a 7075 T6 forging and hard coat anodize per mil spec. Mag Well is precision cut with a wire EDM to hold exact tolerance.
Regular Price $229.99
Sale $194.99
Disclaimer
Prices do not include tax and background check fees. Prices and inventory are subject to change at any time. Sale pricing valid only on in stock items not valid on special orders. Promotions valid on new purchases only, not valid on transfers, while supplies last.